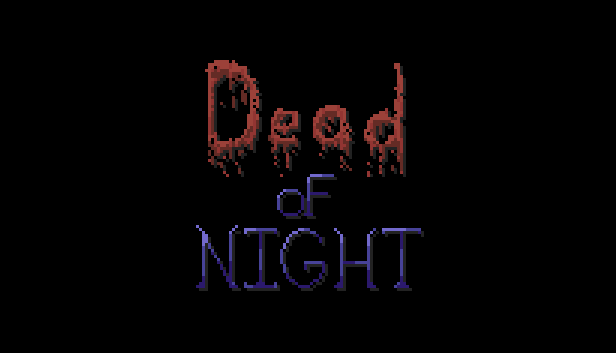 Dead of Night
NEW STEAM PAGE & RELEASE DATE SET!!!!
---
YAYYYYYY!!! I can't believe its getting to the point where I am going to have a final release out for sale. It's been hard but hopefully worth it. So, yes, Dead of Night is on Steam now and I now have a definite release date set. The game will launch on the 14 July 2017 on both Steam and Itch.io for the price of £2.79 (instead of £2.99 that i said in an earlier post). The Steam version will have achievements and once I am eligible I will put in Trading cards. There will be no differences in terms of gameplay between the Steam and Itch.io versions. The Beta version will still be available for free for anyone wanting to check it out.
Here is a link to the Steam page and thanks to everyone for checking out Dead of Night.