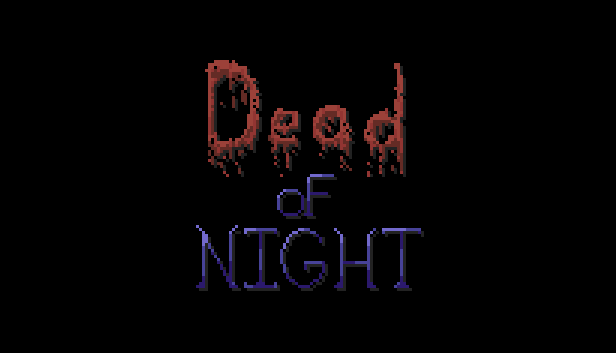 Dead of Night
Dead of Night Prototype and Alpha page now live!
---
https://blowfelt.itch.io/dead-of-night-prototypes
I have now uploaded a page that gives a brief rundown of how Dead of Night was developed. There are images of various builds, descriptions, downloads of each build and the original design document that detail a few things that I had originally wanted to implement in the game.
Enjoy the read!
Aaron