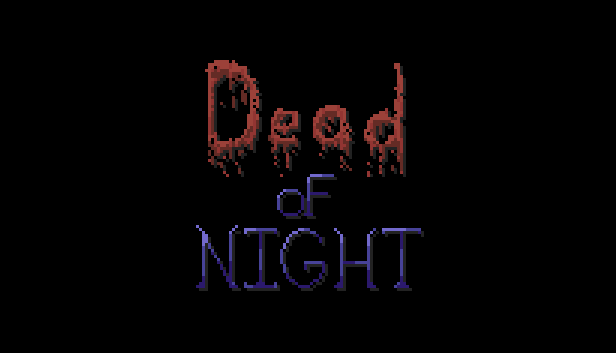 Dead of Night
Development Update 13/06/17
---
Getting ready to release the full game soon. I have just uploaded the new trailer for everyone to see. Just ironing out any annoying bugs and tidying up loose ends. The game will be priced at £2.99, and the beta version will still be free for people to try.
Once this is released I am planning on uploading a lot of old builds for people to look at as well. This has been a huge learning experience and I find it interesting seeing how a game progresses from it's initial prototype stage to alpha, beta and then final release.
Enjoy the video, and more updates will follow soon.